LCBarcelona RENTING 2020 in the short, medium and long term
.Offers:
€ 180 the week.
€ 325 the fortnight.
€ 490 for a month.
We offer you the best conditions:
Free delivery of the vehicle at the airport or Barcelona City.
Deliver the car with free full tank.
Free disinfected vehicles with OZONOCAR® certificate.
Up to 4 drivers free.
Mileage Limit 3,000 Km.
We have a large fleet. For other vehicles do not hesitate to contact us.
* VAT not included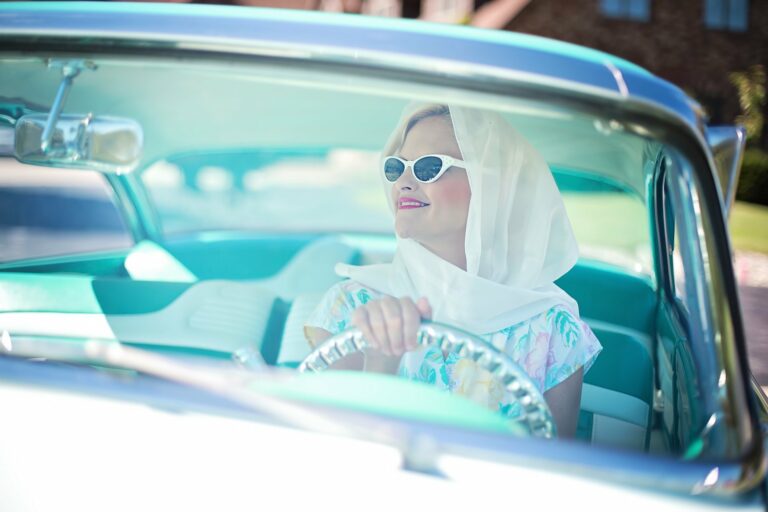 Fiat 500 Cabrio
Ford Fiesta
Citroën C3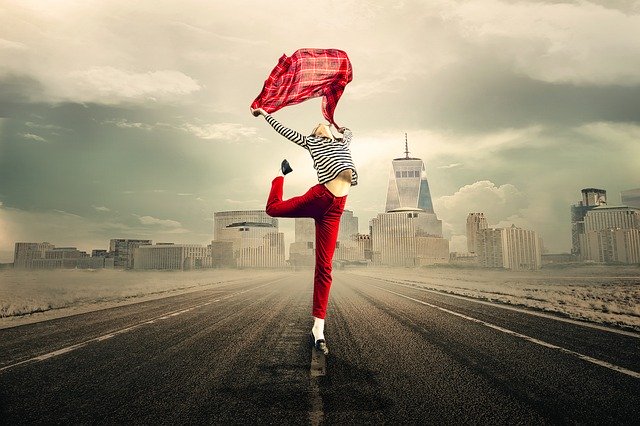 From the car rental sector to individuals we also want to start initiatives that help revive the economy of our country in such difficult times. For this reason, LC Barcelona makes available to its clients (or any individual that given the circumstances you need a vehicle for your transport) your fleet of utility vehicles to Renting prices without complicated contracts or entry or subsequent delivery fees. These are unbeatable conditions that beyond having our active fleet seek to stimulate a weakened market and help all those who may need a vehicle in these circumstances. Simple solutions for difficult times. The entire LC Barcelona team wants a speedy return to normality. We take advantage of occasion to send you a big hug and lots of encouragement.
Sincerely
Miguel Agulló
Tlf: +34 622 81 14 15 / We attend you by whatsapp
www.lcbarcelona.com